Sharing the new and renewable energy development experience with eight South Asian countries.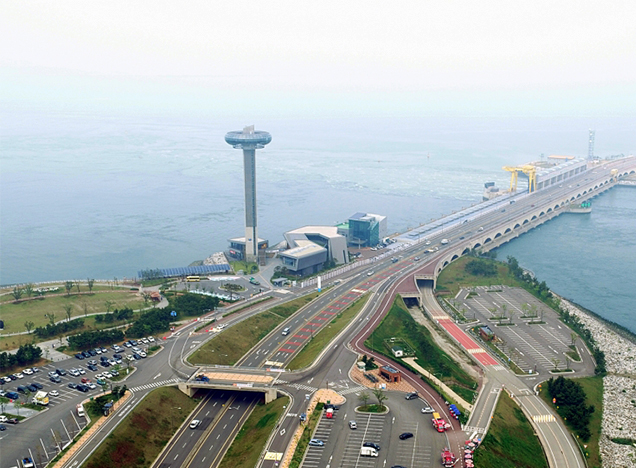 K-water will hold the "New and renewable energy management training" from August 28 through September 15 for sixteen public officials of the energy department of the Korea International Cooperation Agency and the South Asian Association for Regional Cooperation. The South Asian Association for Regional Cooperation is a regional cooperation of Nepal, the Maldives, Bangladesh, Bhutan, Sri Lanka, Afghanistan, India, and Pakistan. This training will include visits to Korea's main new and renewable energy facilities and the establishment of new and renewable energy operation planning that reflects the development conditions of each country.
K-water executes new and renewable energy projects in various fields such as those of water solar power and hypothermal energy in addition to the world's largest tidal power plant, the Sihwa Lake Tidal Power Station.
Registration Date: 2018-08-29